Welcome to Wisteria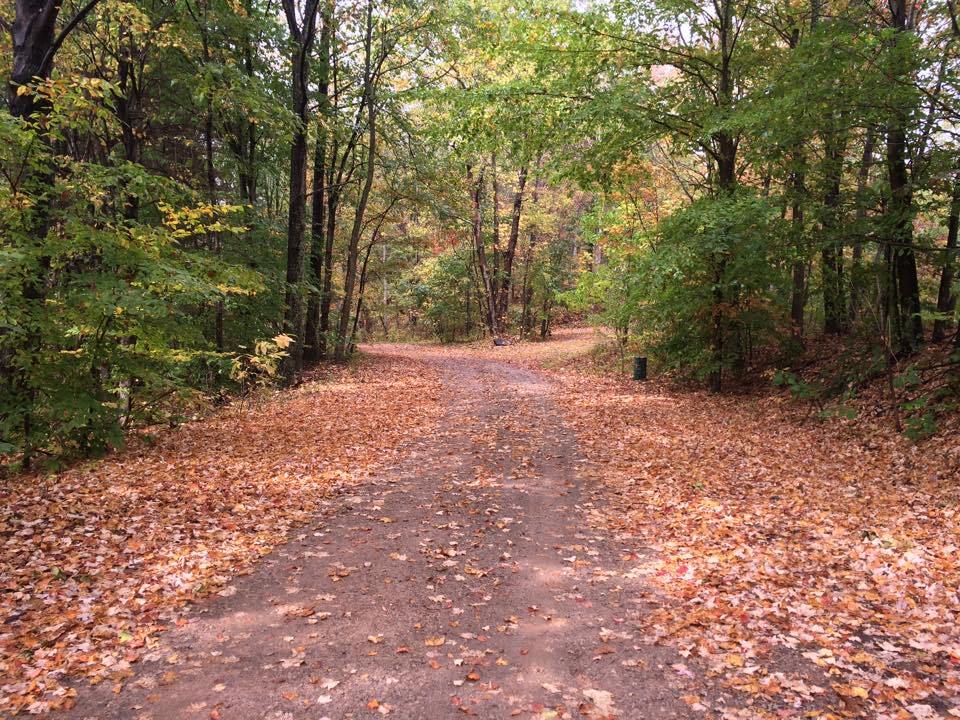 Nestled in the Appalachian foothills,  the campground at Wisteria is 80 acres of meadows and woodlands. In addition to the natural beauty, it offers many wonderful amenities. In total, Wisteria covers nearly a square mile of beautiful and peaceful forests and fields. Founded in 1997 with a purchase of land including reclaimed mining areas, Wisteria is dedicated to cooperative ownership, sustainability, education, and responsible stewardship of the land. For more about the campground and event site, click here.
If you're looking for a unique place to camp and spend time in nature, Wisteria could be the place for you. Learn more about how we're running 2021 Open Camping here. We're also hosting limited events this year! Find out more on our Events page.
Our extra large camping sites ensure that you'll have a comfortable stay. We also offer in-woods and quiet camping. Our available sites are listed on our booking service, Campspot.
We have several hiking trails that show off the gorgeous landscape and the native flora and fauna. The campground includes a swimming pond with a beach perfect for our balmy summer days.
We have been working with officials to institute all state and county protocols in order to ensure a safe experience for everyone.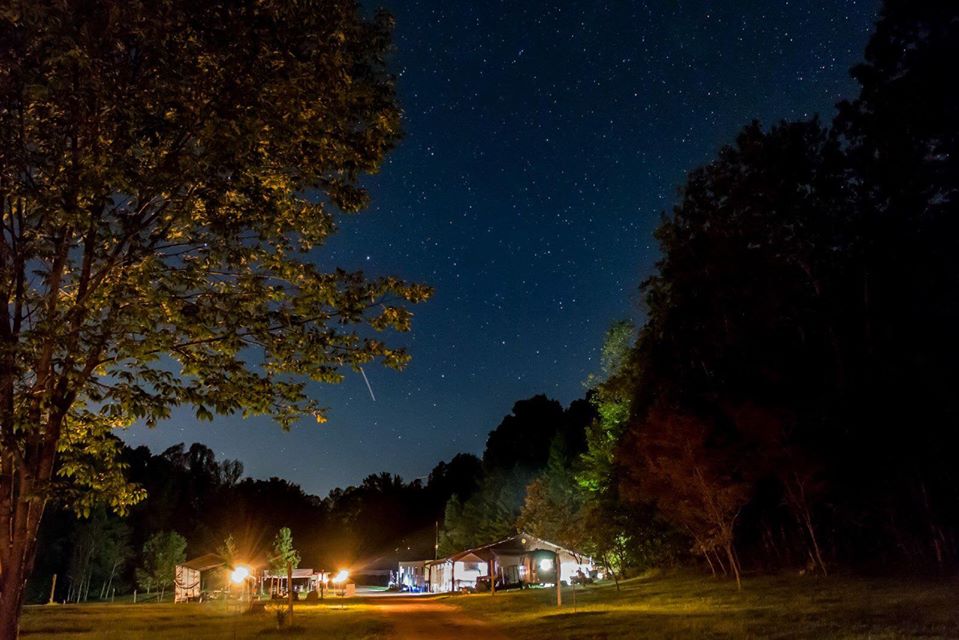 To aid in planning your visit to Wisteria, please review the following pages:
General Information, Campground Rules, and Additional Information Regarding Site.
More information can be found under the Plan Your Visit link in the menu bar.
Banner photo by Dozor Photography