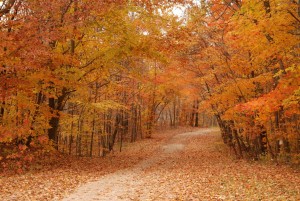 Our Mission
Wisteria is a cooperatively owned and operated land-based community and business dedicated to the following interdependent objectives:
To develop and sustain an intentional residential community in harmony with responsible land stewardship
To provide an environmentally conscious and educational event site for earth-honoring groups and individuals
To nurture and protect a nature retreat, encouraging plant and wildlife habitats
Our Vision
We seek to create an environment of positive and sustaining interactions between our members that will fulfill us as individuals and strengthen us as a community.
We seek to help all of our members develop the head and heart skills that will help them grow socially and individually.
We seek to fully reclaim our land into a healthy and flourishing ecosystem.
We seek to integrate ourselves into the natural ecosystems and cycles of our land while growing a deeper respect and understanding of the Earth.
We seek to develop an environmentally friendly, and beautiful event site that will provide people with a safe and private place to grow as humans. Our event site will inspire our visitors to a deeper respect and understanding of the Earth and our place in it.
We seek to manage an event site and business venue that will help support our community & its members financially.
We seek to have a world-class, full facility event site and campground for events of all types including: festivals, concerts, conferences, retreats, camps, workshops, and weddings.