Nature Preserve and Sanctuary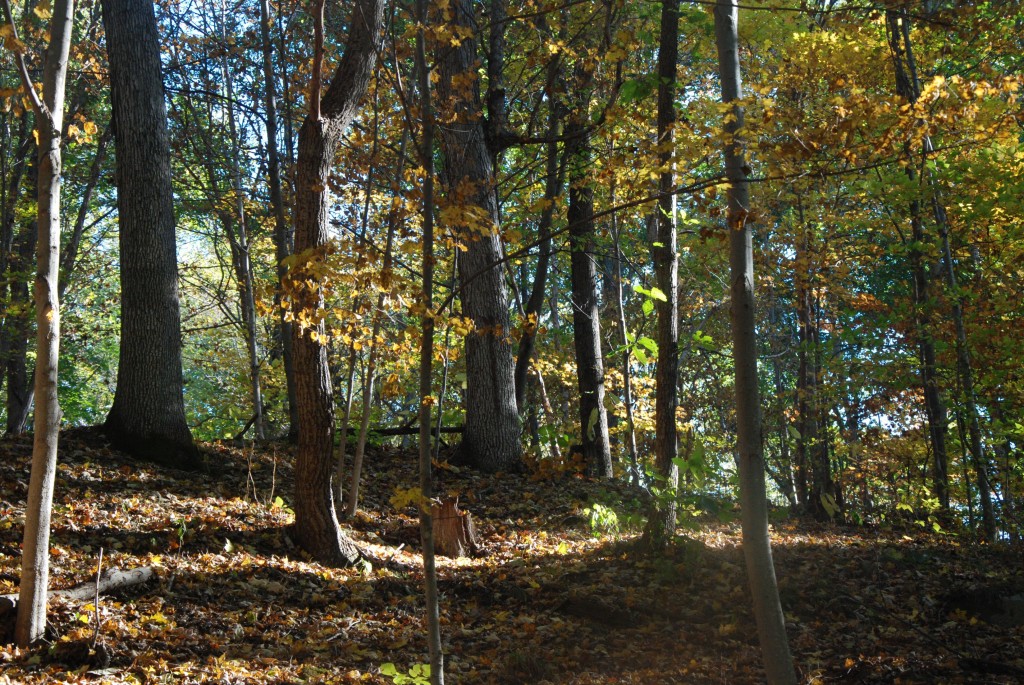 Over 200 acres of Wisteria have been designated as a permanent nature preserve and sanctuary. It  encompasses many micro-environments from wetlands and woodlands to grassy fields, and is habitat for numerous species of plants and wildlife. Since the founding of Wisteria, this land has been left undisturbed, allowing reclaimed strip mine areas to heal as naturally as possible.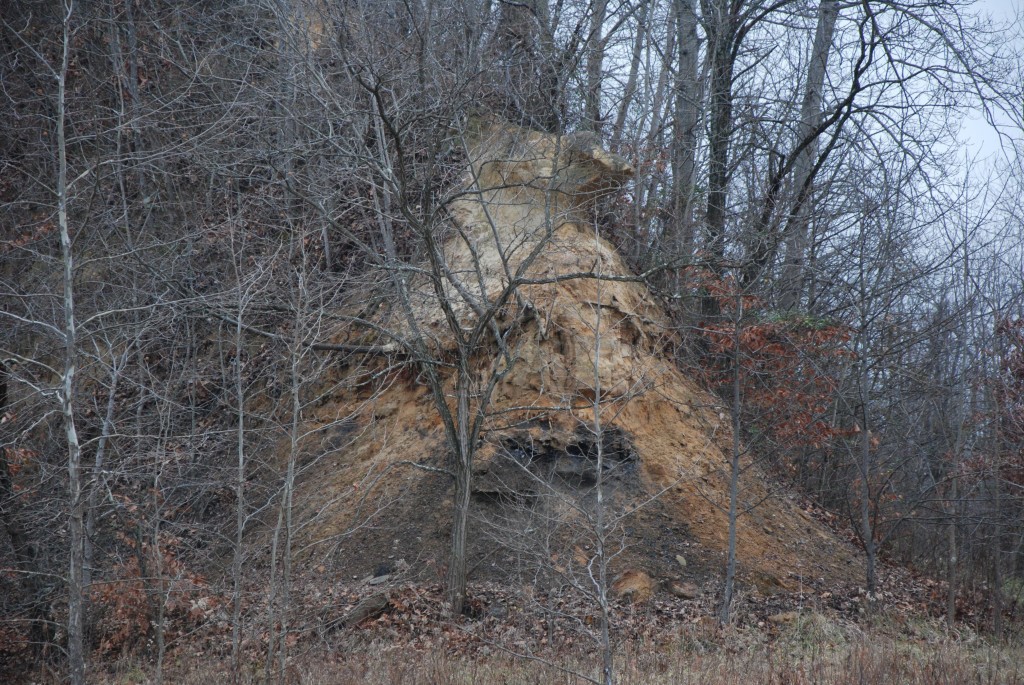 Wisteria is evaluating possible ways to preserve this land as a site for the study of the natural history of the area, for wildlife habitat, and for hiking and hunting. In the near future, we plan to build a few longer trails for access to the land,  enabling gentle recreational and educational use of the area by select visitors.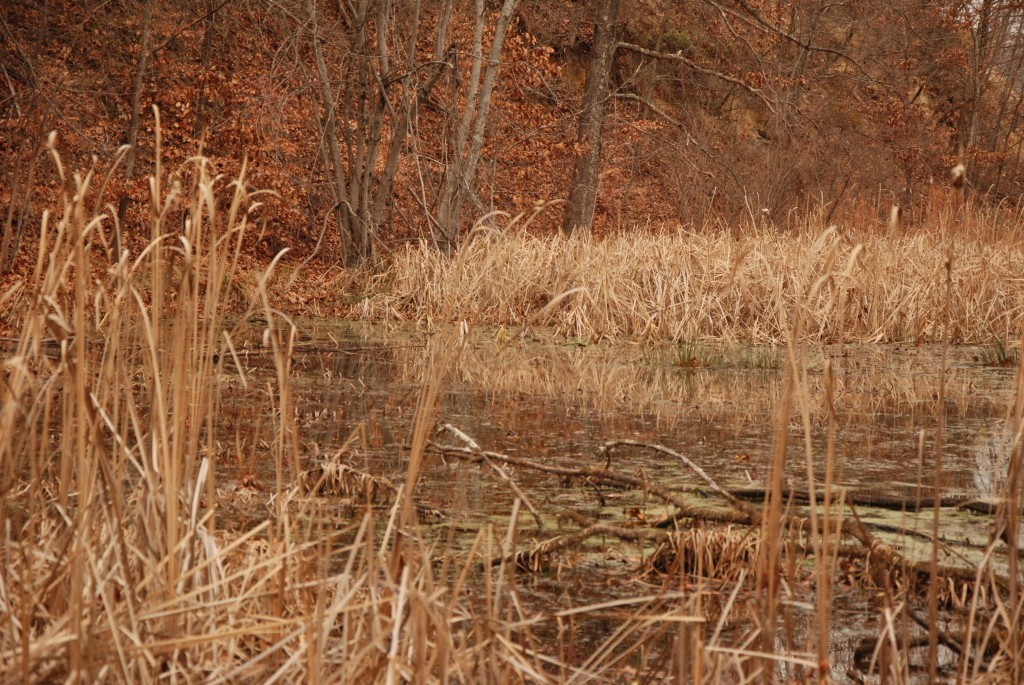 Wisteria's land is an important part of our community, and our land is in the process of healing. Part of our guiding principle is to honor and nurture the ecosystems of which we are a part. Please respect this process by staying within campground borders.
If you would like to help us protect this  beautiful piece of woodland  and wetland for generations to come, we welcome your donations. For more information, contact info@wisteria.org.