Get your tickets now!
July 30 – August 1, 2021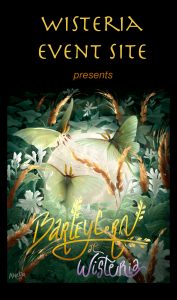 Traditionally, European cultures have celebrated the first fruits of the annual harvest at the beginning of August. Come to Wisteria and celebrate the beginning of the harvest season with bonfires, drumming, camping, dancing, and community. Enjoy a weekend of bread baking, butter making, and brewing workshops that culminates with a Saturday evening community feast!