2021 Appalachian Summer Solstice
June 17 – 20, 2021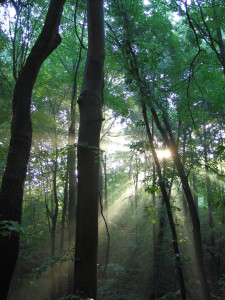 Appalachian Summer Solstice 2021 offers the workshops, programming, ritual, and community that we have all greatly missed. From drumming in Pawpaw, to Main Ritual, to the Faerie Ball, come and rekindle your inner fire with us as we revere the Longest Day. Read more…
Make your reservations for 2021 Appalachian Summer Solstice!
July 13 – 18, 2021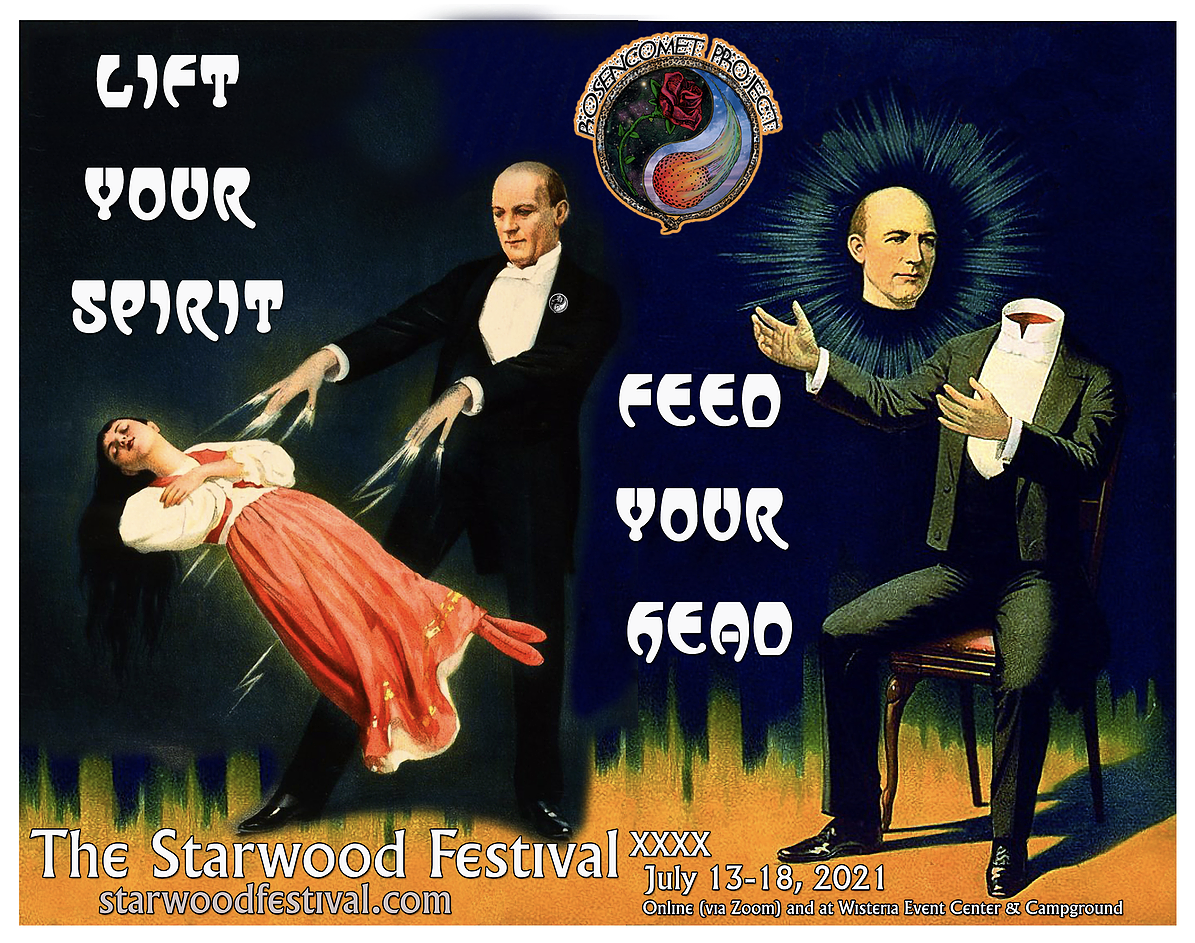 Apply for work barter for The Starwood Festival here!
Reawaken, renew, and expand at The Starwood Festival, America's Longest Running Transformational Festival.
The Rosencomet Project is excited to announce the 2021 Starwood Festival will be a hybrid event offering both a traditional camping experience and exclusive online content from July 13-18. Learn more about this year's event on The Starwood Festival official website.
July 30 – August 1, 2021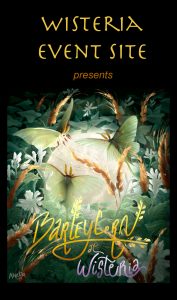 Traditionally, European cultures have celebrated the first fruits of the annual harvest at the beginning of August. Come to Wisteria and celebrate the beginning of the harvest season with bonfires, drumming, camping, dancing, and community.
Make your reservations for 2021 Barleycorn!
September 23 – 26, 2021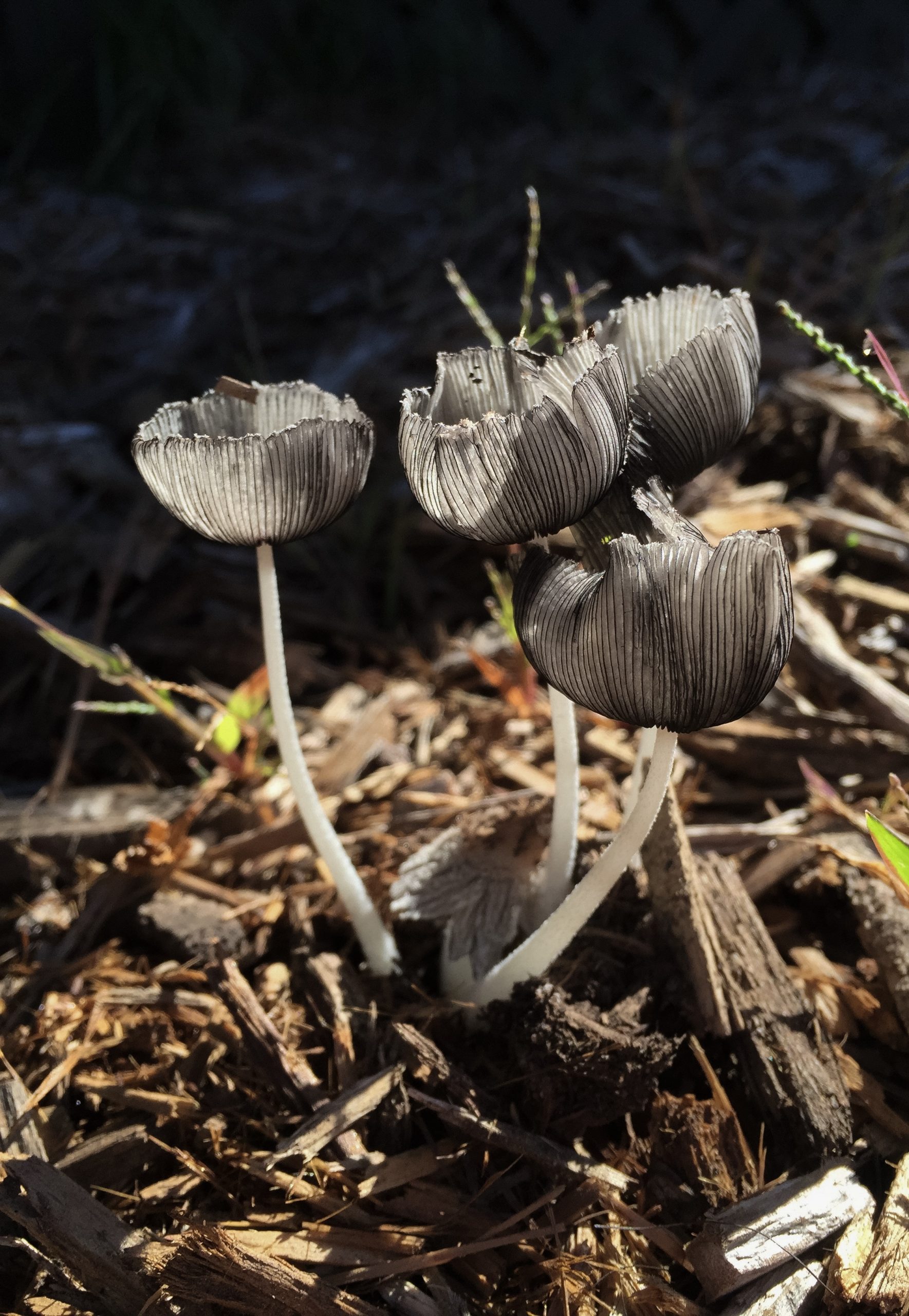 Celebrate Harvest, Hearth, and Home
Explore regional forest products in our 220-acre nature preserve and join us in celebrating sustainable local culture.
Make your reservations for 2021 Fall Equinox!
October 7 – 11, 2021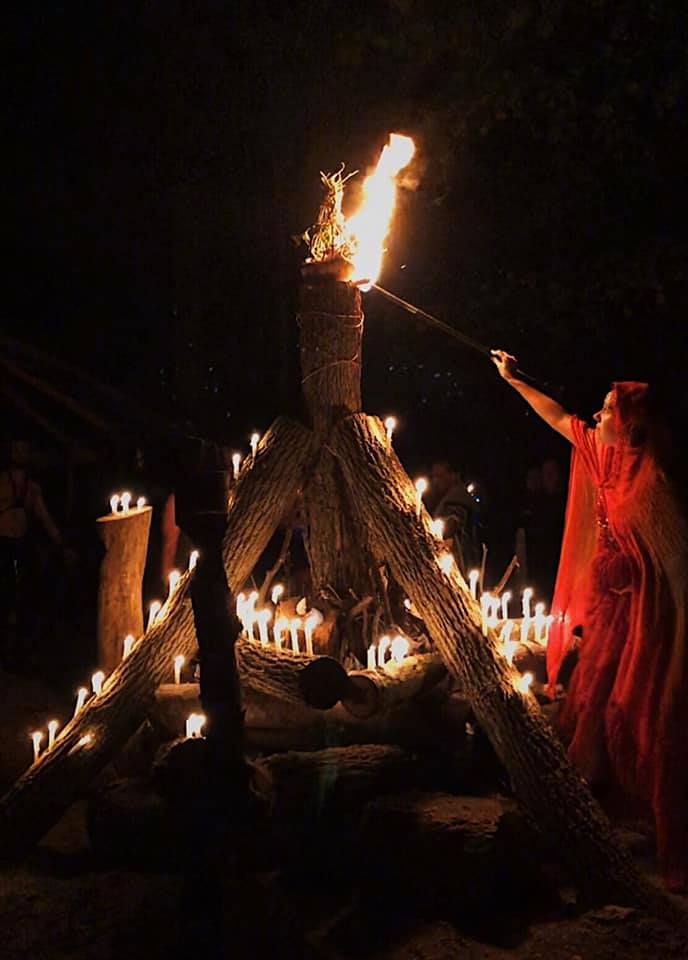 Autumn Fires honors harvest, Halloween, and Hallows. Hardy campers celebrate seasonal color with music, feasting, workshops,  and campfires. This seasonal event features a community wide pottery workshop and all night pottery pit-firing with drumming and dancing.  Autumn Fires is a kid's paradise, with cooperative play, crafts, pumpkin carving, and other seasonal activities. Our ancestors will be honored with ceremony, remembrance and an Ancestor Shrine. Read more…
Season Passes are available, as well as memberships. To learn more, visit the 2021 Seasonal Memberships page.
Winter Solstice
We traditionally host a small community gathering during the night of Winter Solstice. If you're an experienced cold weather camper and the weather is cooperating, feel free to come join us. Bring your cold weather gear (expect rain, snow, and cold), instruments, food to share for the pot-luck, and a decent vehicle. Bring water because there are NO SERVICES other than portable toilets! For more information follow us on Facebook.