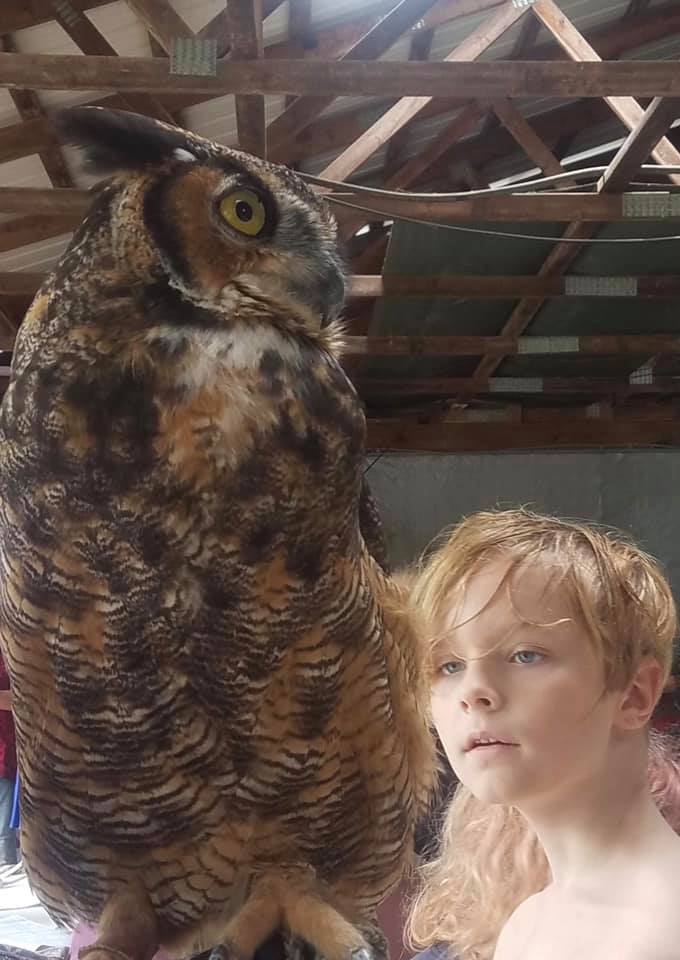 Workshops at events are a wonderful way to share knowledge among our community. It is up to us to educate each other and spread our joys and passions. If you are enthusiastic about a thing, chances are someone else in the community will share that enthusiasm. Please consider becoming a part of our sharing and  learning community by offering a workshop or class.
For Appalachian Summer Solstice 2021, we have a theme of resilience, reconnection, and rejuvenation. If you have ideas for a workshop or programming that you would like to share, or for more information on offering a workshop, please fill out a Workshop Application form. The deadline for Appalachian Summer Solstice workshop applications is May 20th, 2021.
We will also be offering limited workshops for Autumn Fires. These workshop applications should be submitted by September 1st, 2021.
If you would like to lead a workshop, please fill out a Workshop Application Form. Workshops should last from 45 minutes to 1 hour; if you need more time, consider offering a multi-part workshop. Available sites for workshops vary from quiet, rustic clearings in the woods to the main stage. Some have electricity available; most do not. If you don't know what site you want, please list your preferences in facilities.
Once all submissions have been received they will be reviewed and decisions will be made as to which ones will be accepted for each event. You will be notified if your workshop has been accepted. Note that if you are chosen to present a workshop at an event, you will also need to register for the event.