Tickets available!
June 17 – 20, 2021

Appalachian Summer Solstice 2021 is a celebration of community, eco-spirituality, and Appalachian traditions old and new. This is our fourth year focusing on regional cultural and folk traditions. Post-COVID, we will be focusing on resilience, reconnection, and rejuvenation.
This year's event features keynote speaker H. Byron Ballard who will be hosting the discussion The Ragged Wound: Tending the Broken Spirit of Appalachia as well as other workshops. Join us in the evenings as we celebrate with live music from Hill Spirits, Brother Hill, Ben Keith Stewart, and Megan Bee with local craft beer from Jackie O's Brewery in the verdant and intimate Green Man Tavern.
Appalachian Summer Solstice 2021 offers the workshops, programming, ritual, and community that we have all greatly missed. From drumming in Pawpaw, to Main Ritual, to the Faerie Ball, come and rekindle your inner fire with us as we revere the Longest Day. View the schedule of events here and our performers and presenters here!
Caffeina's Coffee House will be open from 8:00 am – 10:00 pm and will offer its usual selections of coffee, tea, other beverages, and snacks. Hestia's Hearth Kitchen will also be open during the event. See below for details on lunch and dinner meal plans!
*Note* Registration fees are included when you book your site for camping. There is no separate registration fee or ticket cost outside of booking your site for the festival.
If you have ideas for a workshop or programming that you would like to share, or for more information on offering a workshop, Please fill out a Workshop Application form. We will only be allowing a limited number of workshops. Applications are due by May 20th, 2021. Vending applications are also due on May 20th. Read more about vending here.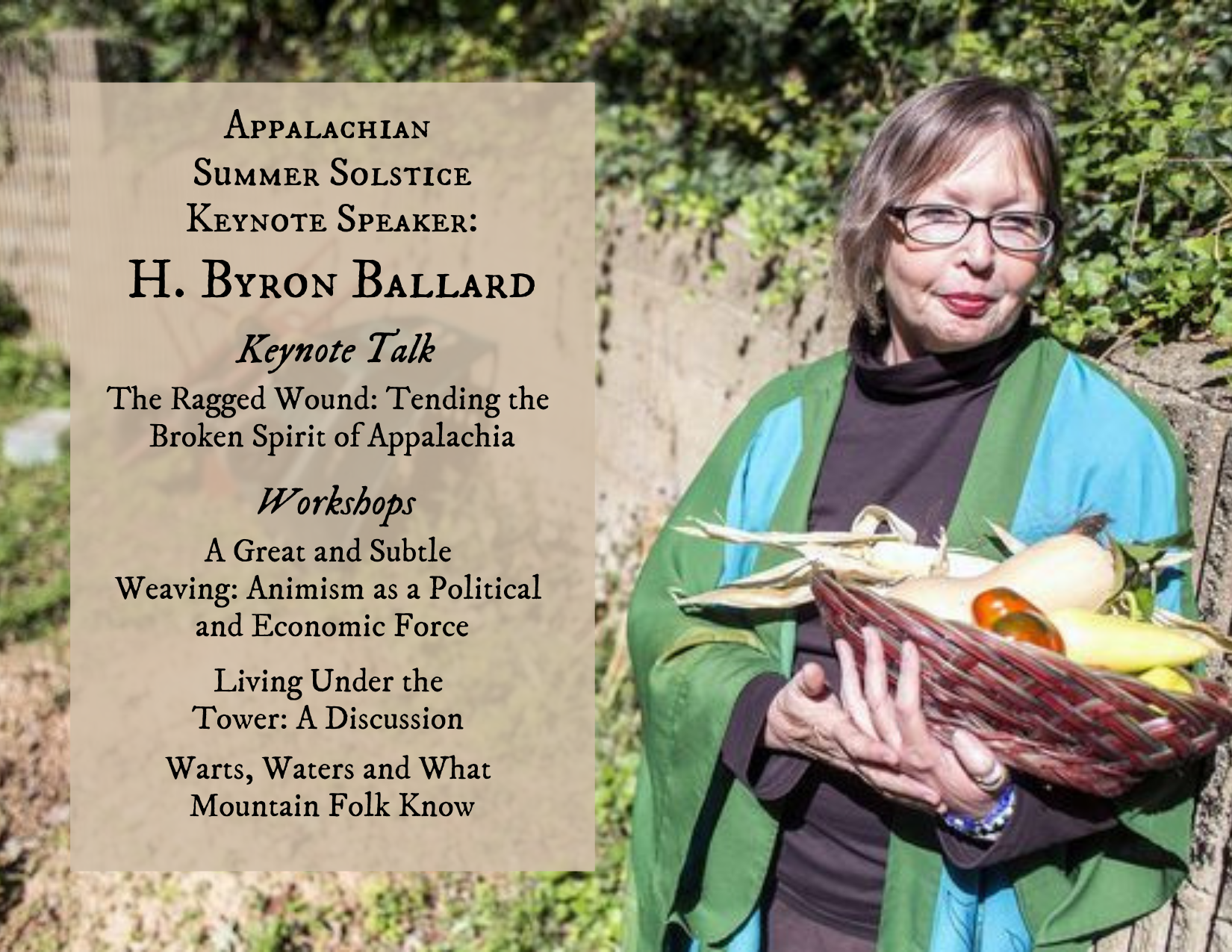 This year, we are offering an extremely limited number of work barter slots. In addition to free admission, work barter participants get additional benefits, and the opportunity to join a great team and make the magic happen! Apply to become a work barter participant here.  You MUST fill out a work barter application to be accepted for work barter. NO EXCEPTIONS! The deadline for Summer Solstice work barter applications is May 20th, 2021.
Hestia's Hearth Kitchen and Meal Plans
Due to a shortened amount of time to plan the event, Hestia's Hearth Kitchen will be offering meal plans or single plate meals for purchase at Caffeina's Coffee House at the time of the event instead of pre-registration plans. Pricing is as follows:
Meal Plan for All Meals (3 dinners, 2 lunches): $60
Dinner-only Plan: $40
Single Lunch Plate: $10
Single Dinner Plate: $15
Dinner will be served Thursday, Friday, and Saturday at 7:00 pm. Lunch will be served Friday and Saturday only at 12:00 pm.
Thursday, June 17th Dinner: 
Choice of Beef or Eggplant Lasagne
Salad
Bread
Steamed vegetables
Friday, June 18th Lunch:
Burgers (both beef and black bean options)
Chips
Salad or Slaw
Friday, June 18th Dinner:
Choice of lemon oregano chicken or Quorn meatless chicken over rice
Asparagus
Cucumber-Tomato Salad
Saturday, June 19th Lunch:
Choice of baked ham or stuffed portobello mushrooms
Chunky tomato soup
Salad
Bread
Saturday, June 19th "Appalachian Dinner":
Choice of roast beef or veggie loaf
Mashed potatoes
Glazed carrots
Mac and cheese
Spätzle
Green beans
Corn on the cob
Squash
Stuffing/Dressing