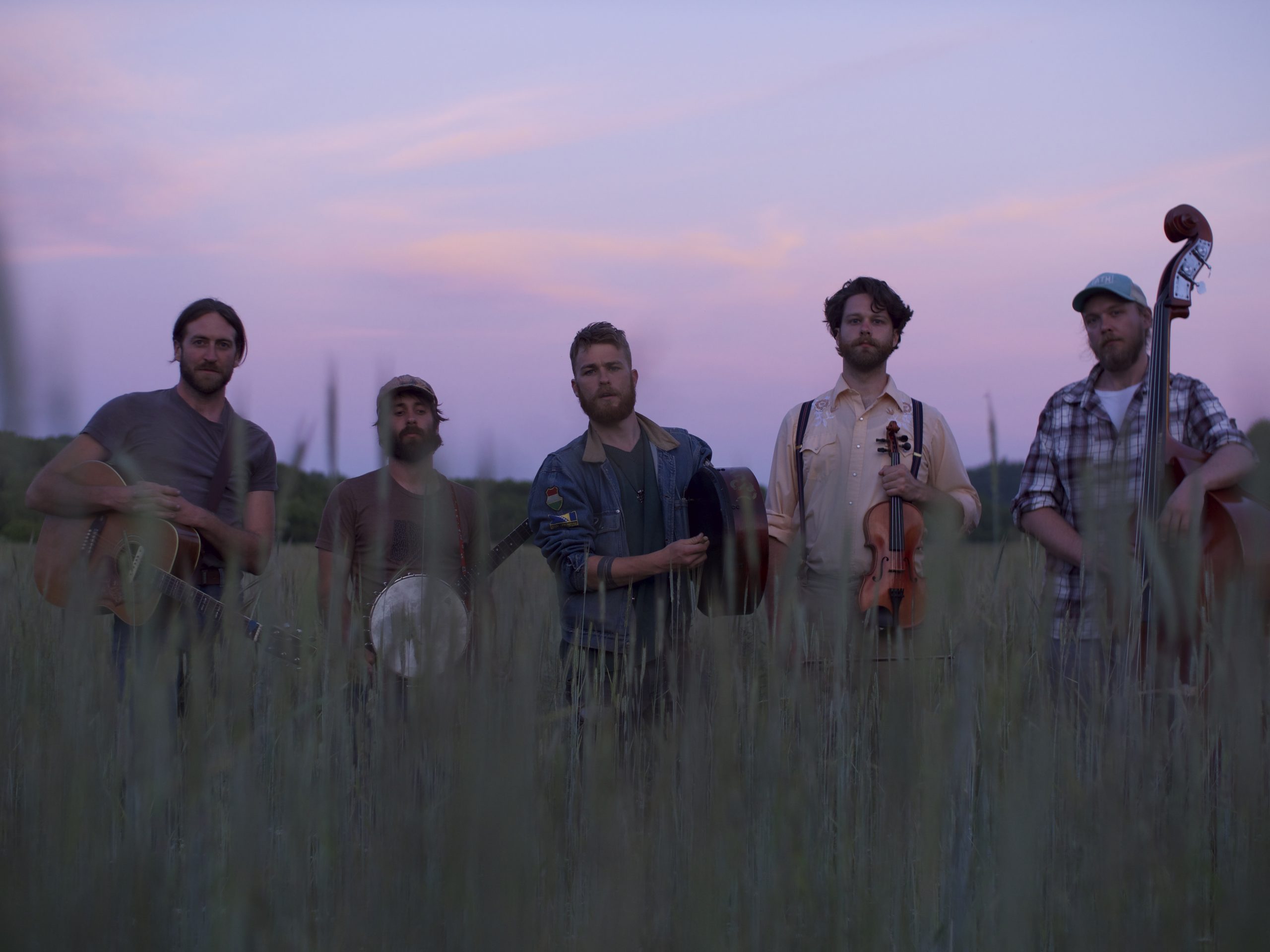 Join us in the verdant and intimate Green Man Tavern where we call forth Hill Spirits, our Saturday night live music for Appalachian Summer Solstice!
HILL SPIRITS are an energetic folk quintet from the fabled hills of southern Ohio. While at some points boisterously uplifting and at other times stirringly mystical, Hill Spirits have become known for their passionate energetics and wholesale love for lifting their voices in song together. Based in Athens, Ohio, the group has forged deep musical bonds over the course of a decade in a multitude of musical projects ranging in sound from psychedelic rock to acoustic to neo-soul, eventually finding home in the Appalachian folk modes of their forebearers. In the course of their work diving into the revival of both Americana and old-world folk styles, Hill Spirits seem to have found a way to communicate with other realms, creating spaces during performances that summon restless spirits to join in a spirit-dance. All-in-all, a Hill Spirits show is an invigorating experience, one not to be missed. (BYO Moonshine)
Hill Spirits are Kyle Lyons (Knux) on banjo, Eric (the Reverend) Osborne on fiddle, George Joseph van Fossen (Old Dutch) on upright bass, Benjamin Stewart (O'Burteen) on guitar and mandolin, and Brother Hill on lead vocals, guitar, and Irish bodhran.